---
Thank you to everyone who attended our many past annual Anniversary & Community Celebrations and who have generously donated to our past annual events for PAWS in past years!
Each year with the help of many friends, clients, and family members in the community, we enjoy celebrating and raising much-needed donations for our local PAWS Animal Adoption Center.
To date, we have collectively helped raise in excess of $50,000.00 and we look forward to future opportunities in helping to raise more donations for PAWS!
As many of you are aware, we lost our beloved father, Chuck Decker in 2017 and our Annie later in 2018 and this page on our website is in memory of them both!
Enjoy some of the past year's photos from our past celebrations and thank you all again, on behalf of all of us here at The New England Real Estate Company, for your support of PAWS and for helping us to remember Dad and our Annie!
All our best,
Flint, Gail, and Sally Decker and all in our brokerage!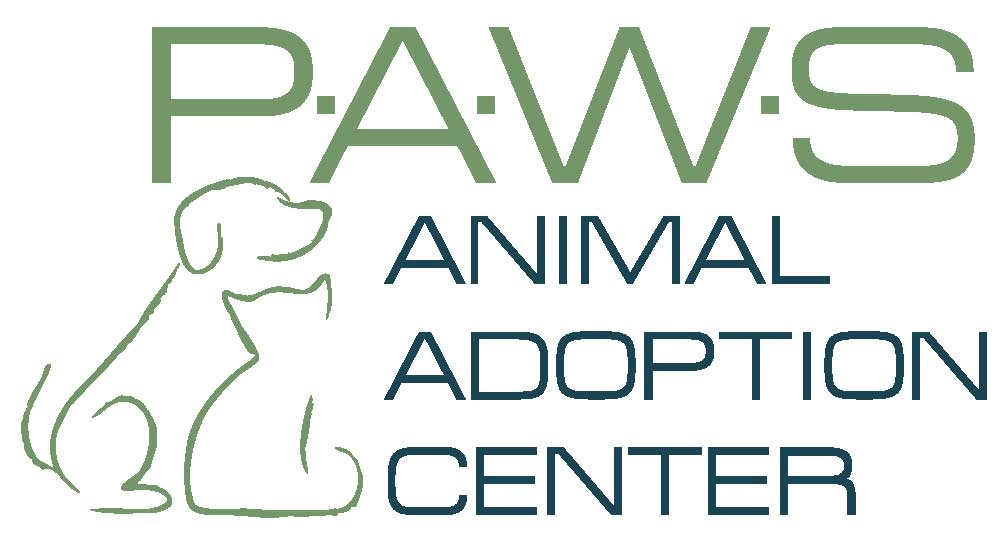 Thank you!
Thank you again for helping us raise over $50,000 to date of additional and much-needed dollars for all the animals in our first early years of business and thank you for helping the P.A.W.S. organization reach their goal towards the dream of their new building and animal adoption facility in Camden!
And on behalf of all of our clients, friends, families, members of the community and of our company, thank you for joining us in our past celebrations, and last, a special thank you to the many volunteers, foster families, staff, and board of trustee members of The P.A.W.S organization for all your support of PAWS each and every year!


"On behalf of Annie & Dad and all of us here at
The New England Real Estate Company
Thank You For Your Support of PAWS!"